CRÈCHE / EDUCARE
Our Crèche teacher has completed a 4-year-course in Early Childhood Development according to Waldorf Education principles through the Centre for Creative Education, and first started working for us in January 2010. She first ran the Crèche with 35 external children from the neighboring township of Samorra Machel. Similarly to our ASC children, they came from extremely impoverished circumstances, but still lived with their families. Since 2017, we decided to focus exclusively on our internal children from the OVC, and to reduce the capacity accordingly. This was necessary in order to provide our OVC children, some of whom are HIV-positive, with the best quality of care.
More information on our children, the admission criteria, living arrangements and schooling you can find here:
Facts
2010
Capacity
12 Children (0-6 Years)
From 2010 - 2016 both external as well as internal children.
Since 2017 exclusively for our internal children (OVC).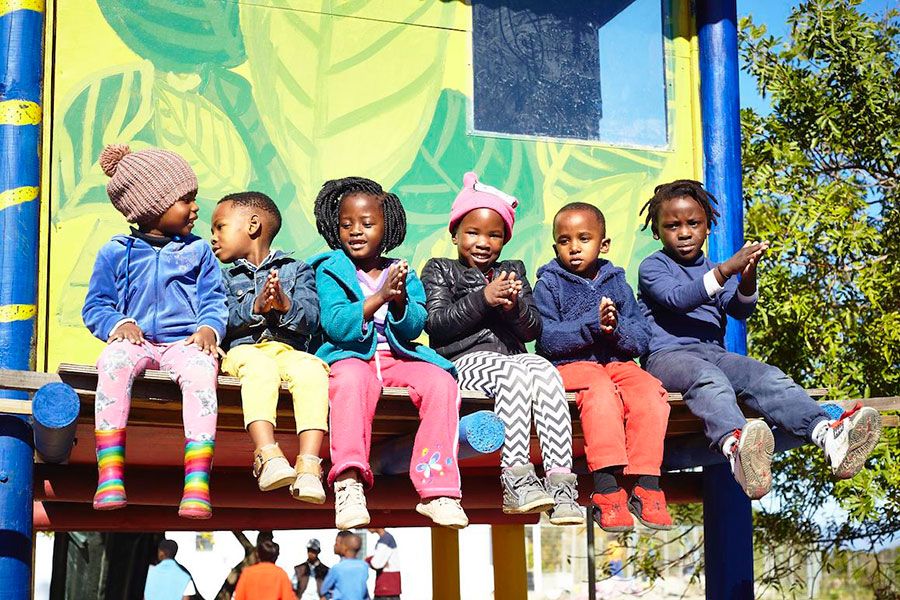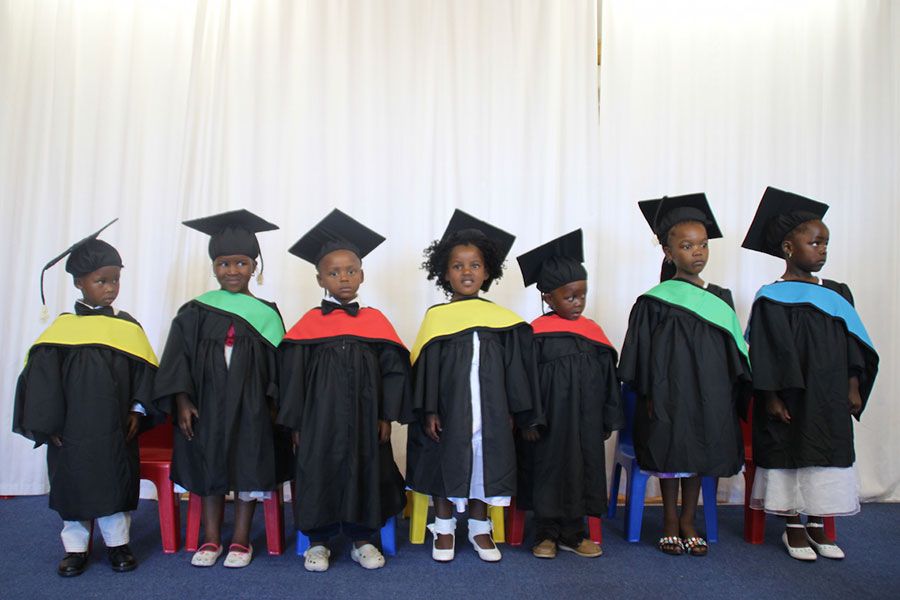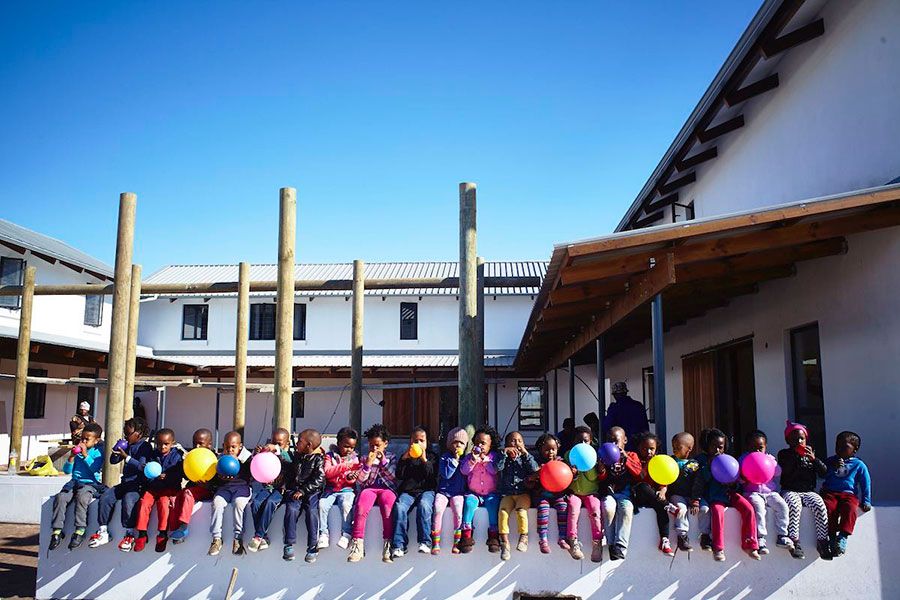 The components of Vulamasango