Tough beginnings
Between 2004 and 2008 Mr. Florian Kraemer built up the predecessor to Vulamasango, the children's Project Indawo Yentsikelelo – A Place of Blessing, in the Township of Nyanga, in close proximity to Cape Town International Airport. Already back then Nyanga was by far the most violent Township in South Africa, and since 2011 the situation has become progressively worse. And after 5 years of hard work it became increasingly evident, that the implementation of the envisioned concept – Orphanage, Educare, and After School Care – was simply impossible under the given circumstances. The community of Nyanga – wrecked by corruption, in-fighting between different family clans and, worst of all, the daily turf-wars between rival street-gangs – was entirely unsuitable for realising the project as originally planned. A decision had to be made to either give up the project entirely, or to attempt to "re-locate" it to a more suitable location. In 2005 Mr. Kraemer only narrowly survived a "hi-jacking" (an armed robbery of his car). In 2006 a newly built house for the After-School-Care on the plot was completely destroyed by members of the community. And in 2007 a new "security fence" around the property could only be built under 24-hour police protection. And during the same time several children and youth from the project fell victim to the raging gang violence surrounding the property: a 5-year old child from our Kindergarten was murdered, and several youth from the After-School Care were shot by other youth from the area. In 2008 the Board of Directors of Positiv Leben e.V., together with Mr. Kraemer, decided, to attempt the re-location of the project to a more suitable surrounding.
A Dream comes true
In July 2008 Mr. Kraemer then located the beautiful 5-hectare farm-plot within the Philippi Horticultural Area (PHA) – also known as "Philippi Farmland" – on which the project, re-named "Vulamasango – Open Gates" after the move, is now located. The Philippi Horticultural Area is an old farming area, almost 10 kilometres long and 5 kilometres wide, which in the South stretches down all the way to the Indian Ocean in "False Bay" and on all other sides is entirely surrounded by Townships. And strangely enough, for over 140 years this farmland has been sort of a small "German Colony". Between 1877 and 1883 the British Colonial Administration specifically recruited German farmers from the "Lüneburg Heath" in Northern Germany to settle on this stretch of land, with the specific task of turning the sparse, sandy soil into arable land – something these farmers had already successfully done under similar circumstances in their home in Germany for centuries. This undertaking proved successful, and for almost 150 years this farmland has been providing Cape Town with the bulk of its vegetables.
In other words, if you don't only count the city centre- wedged between the Atlantic Ocean and Table Mountain – and the white suburbs – nestled along the mountain ridge stretching from Table Mountain all the way to the Cape of Good Hope – but also the Cape Flats – the vast expanse of Townships to which the black and Coloured populations of Cape Town were forcibly re-located in accordance with the "Group Areas Act" during the height of the dark Apartheid years – then Philippi Farmland, and hence also the project Vulamasango, lies not at the "fringes" of Cape Town but geographically actually right in the heart of it.
On this farm-plot, bought in 2009 in the name of the newly established Non-Profit Organisation Vulamasango, only 700 metres away from the Townships of Philippi und Samora Machel and only 100 metres from the adjacent illegal "squattercamp" Siqalo, we have now been able to establish the new project very successfully. On the one hand we are still close enough to the socially volatile hotspots of the adjacent Townships where our work takes place, but on the other hand also far enough to not fall victim to the daily violence happening there. On this beautiful, serene farm-plot we have successfully built up the project Vulamasango over the past 10 years.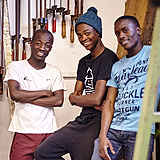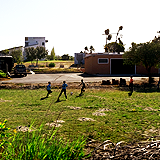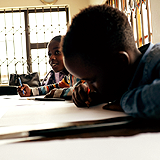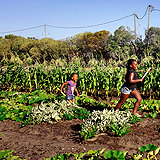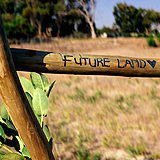 Of course we are still subject to certain risks and transgressions. But those are now mainly in the form of nightly attempts to steal anything and everything that is not properly secured in order to re-sell it for drug money. The dangerous, and sometimes even fatal attacks on our children or staff that we had to endure in Nyanga however, are a thing of the past. And since we even erected a new, 2,4 metre high security wall with electric fencing on top around three sides of the property in 2018, even those "nightly visits" have entirely stopped.
The farm itself – 5 hectares is equal to the size of 10 soccer pitches – is ideally suited for our venture. We have ample space to realise our vision of a children's home integrated into a farm organism. Almost 2 hectares will be developed into vegetable gardens. The remainder will provide enough space for eventually 12 residential houses for a total of 144 children, plus all the other necessary support buildings: After School Care, Educare, central kitchen, laundry, wood workshop, first aid facility, library, computer school, admin building as well as two sports fields (soccer and basketball).
Please help us to realise this dream of building a little paradise for our children and youth!
And should you ever travel to Cape Town, please visit us on our beautiful Vulamasango Farm!
Development of the farm
The present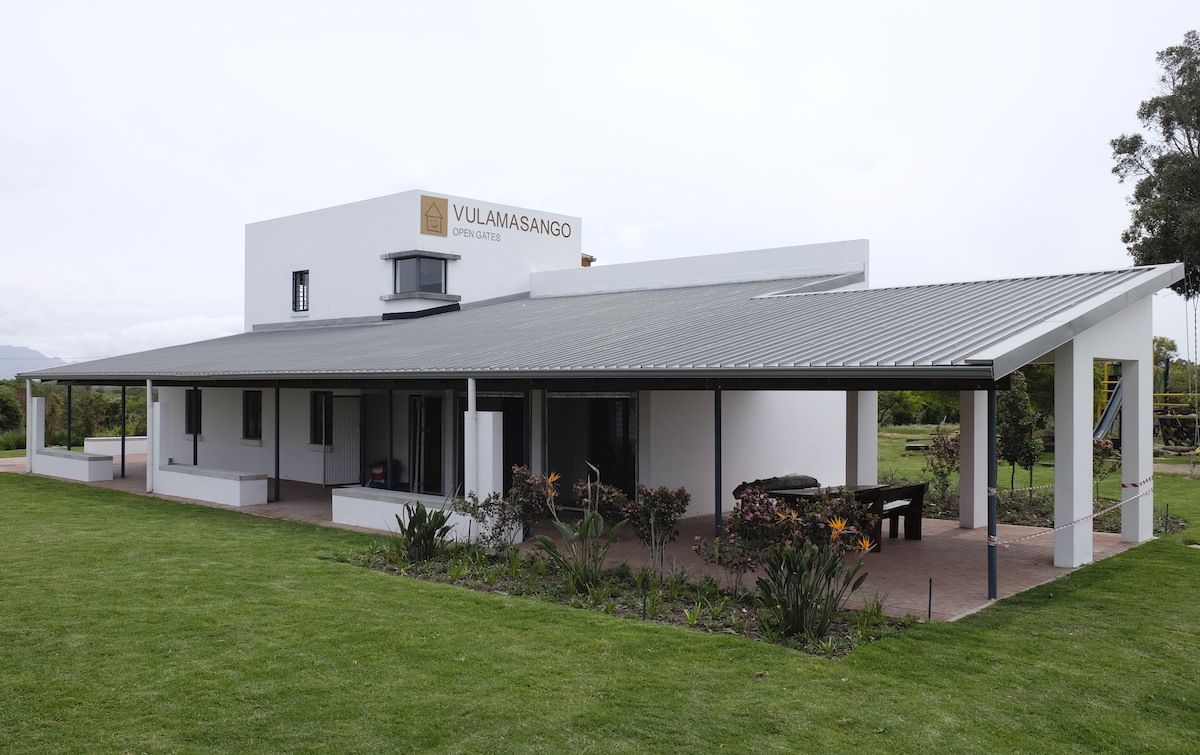 Administration Office
The administration for the entire project is housed in here.
Soccer Pitch
We are hoping to eventually replace our provisional soccer pitch with an artificial lawn.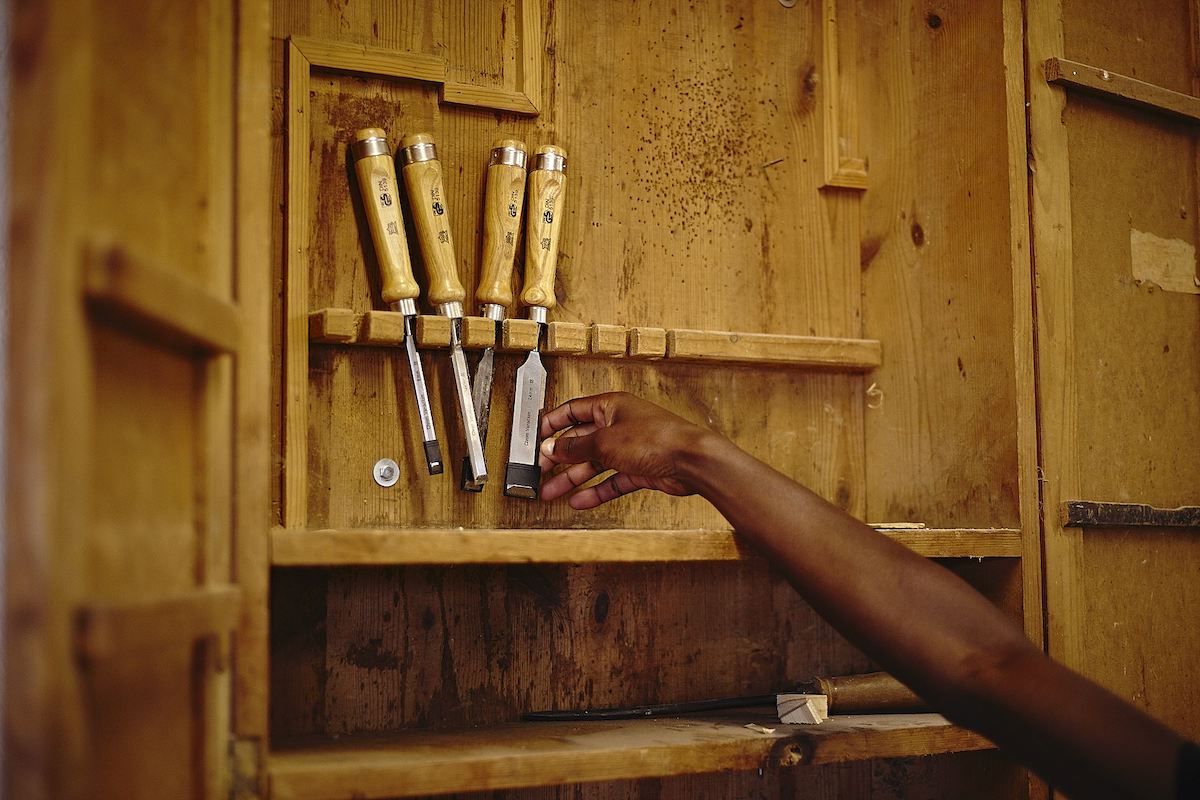 Wood Workshop
In our Wood Workshop we are offering apprenticeships for our youth.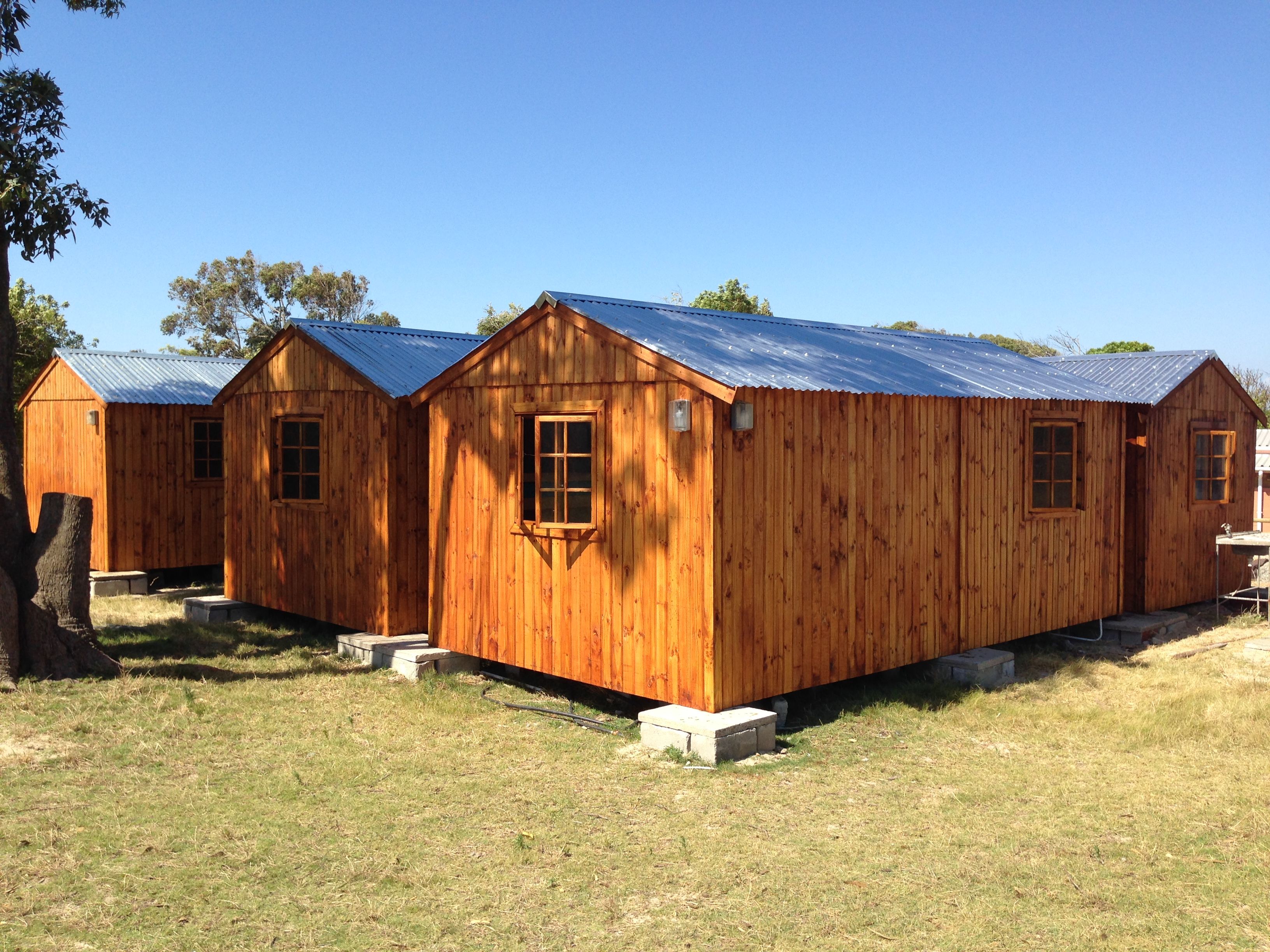 Independent Living
Our Independent Living Units can currently accommodate up to 8 former youth from the Children's Home.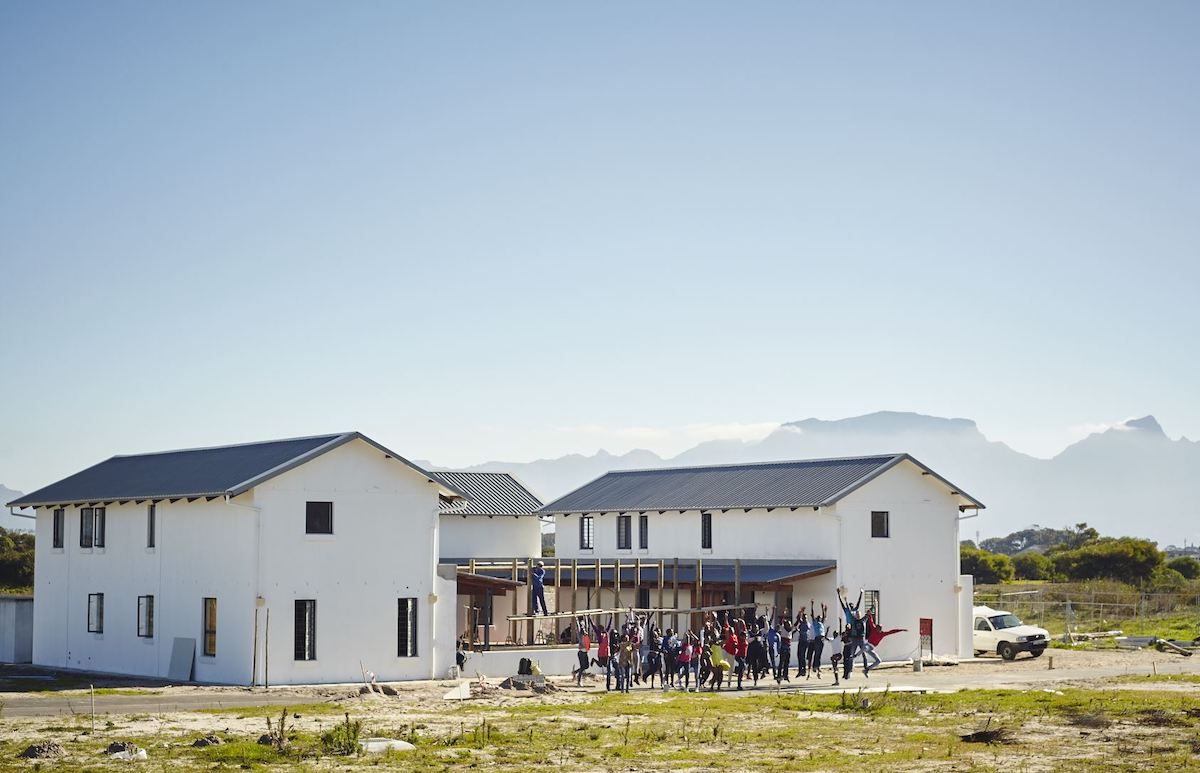 Children's Home I
36 children and youth aged 1 to 18 years are currently living permanently in our home.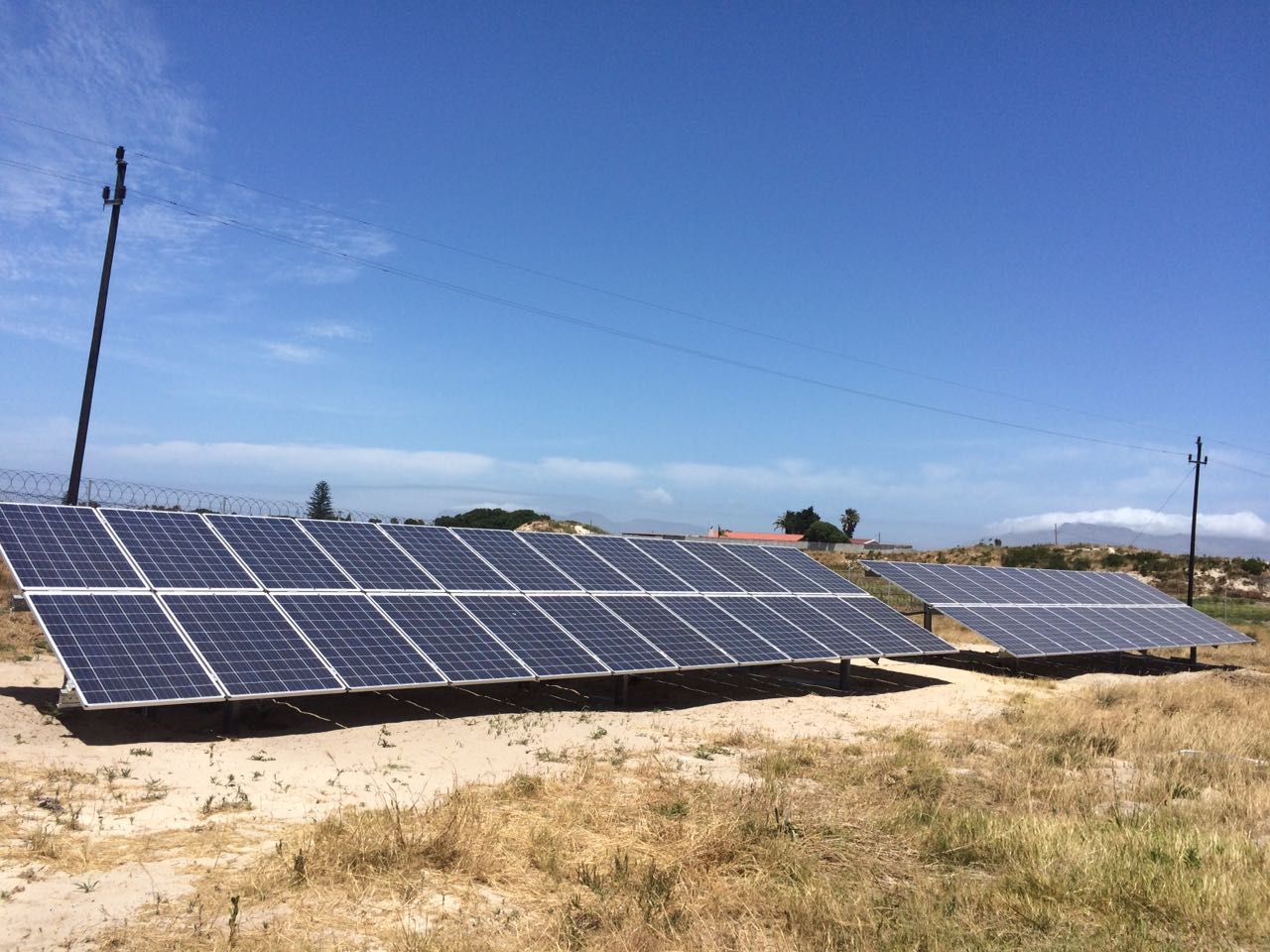 Solar Installation
Part of our electricity consumption is generated by our solar panels.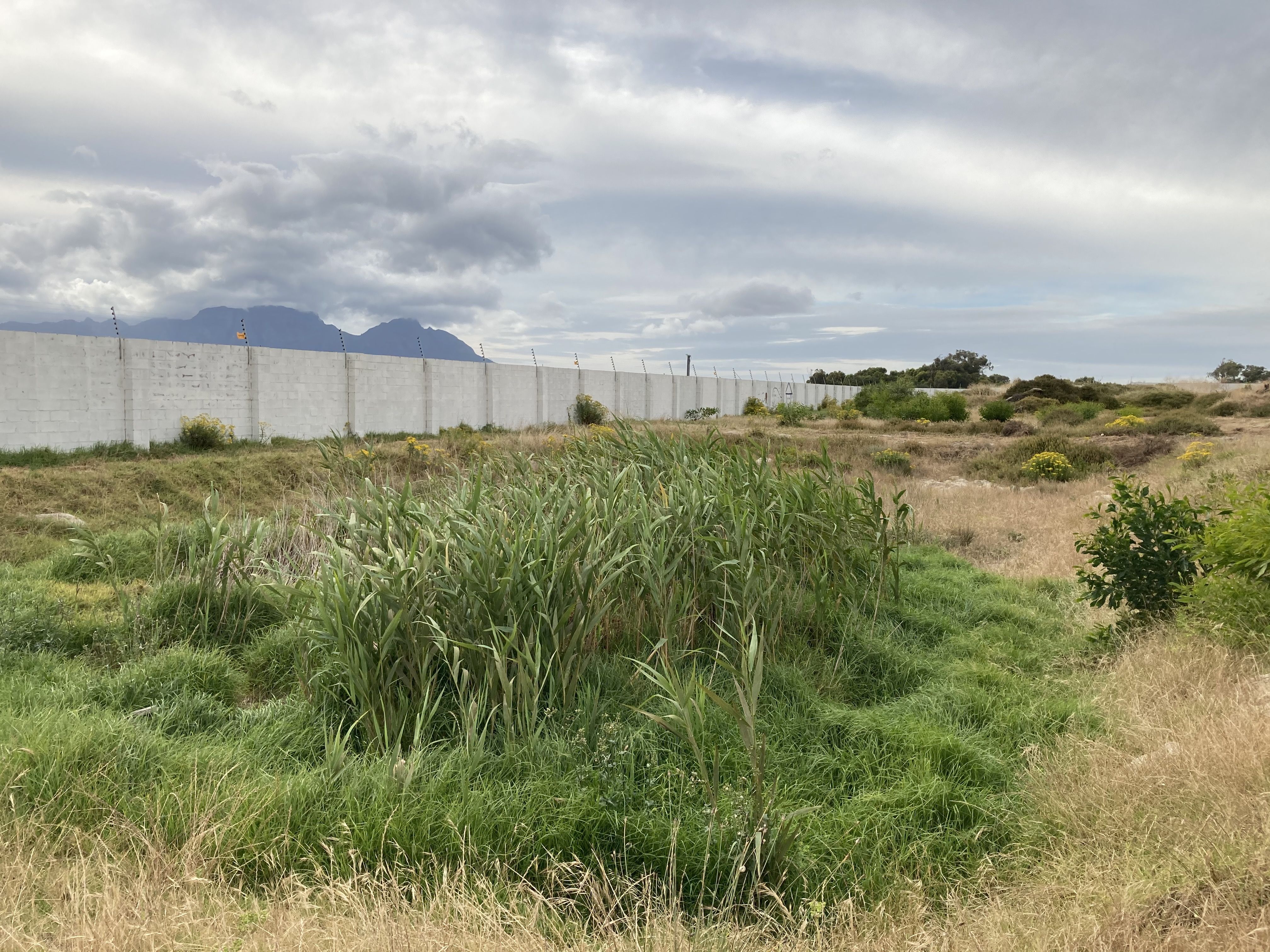 Organic Sewage Treatment
All sewage is being treated on site. No external sewage connection exists.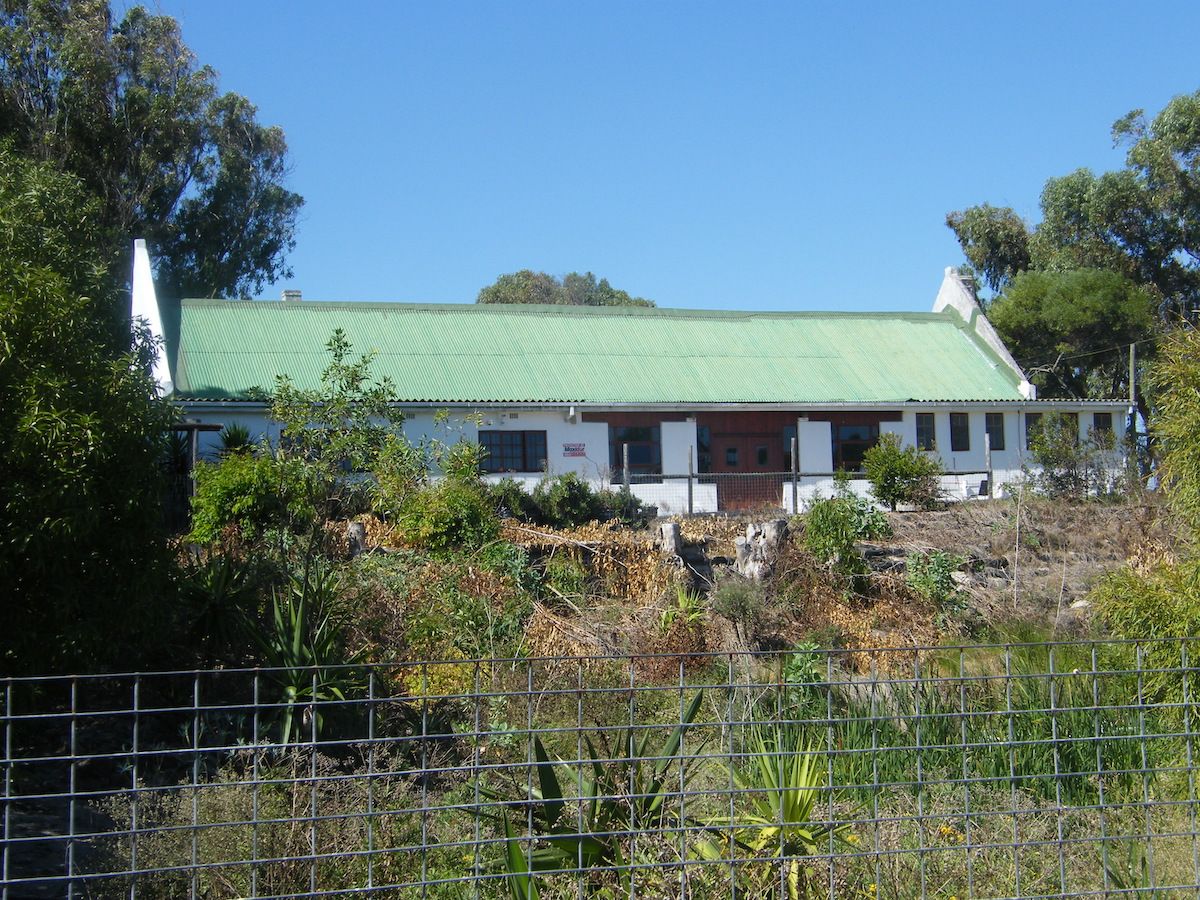 After School Care
18 internal and 30 external children are attending our After School Care every day.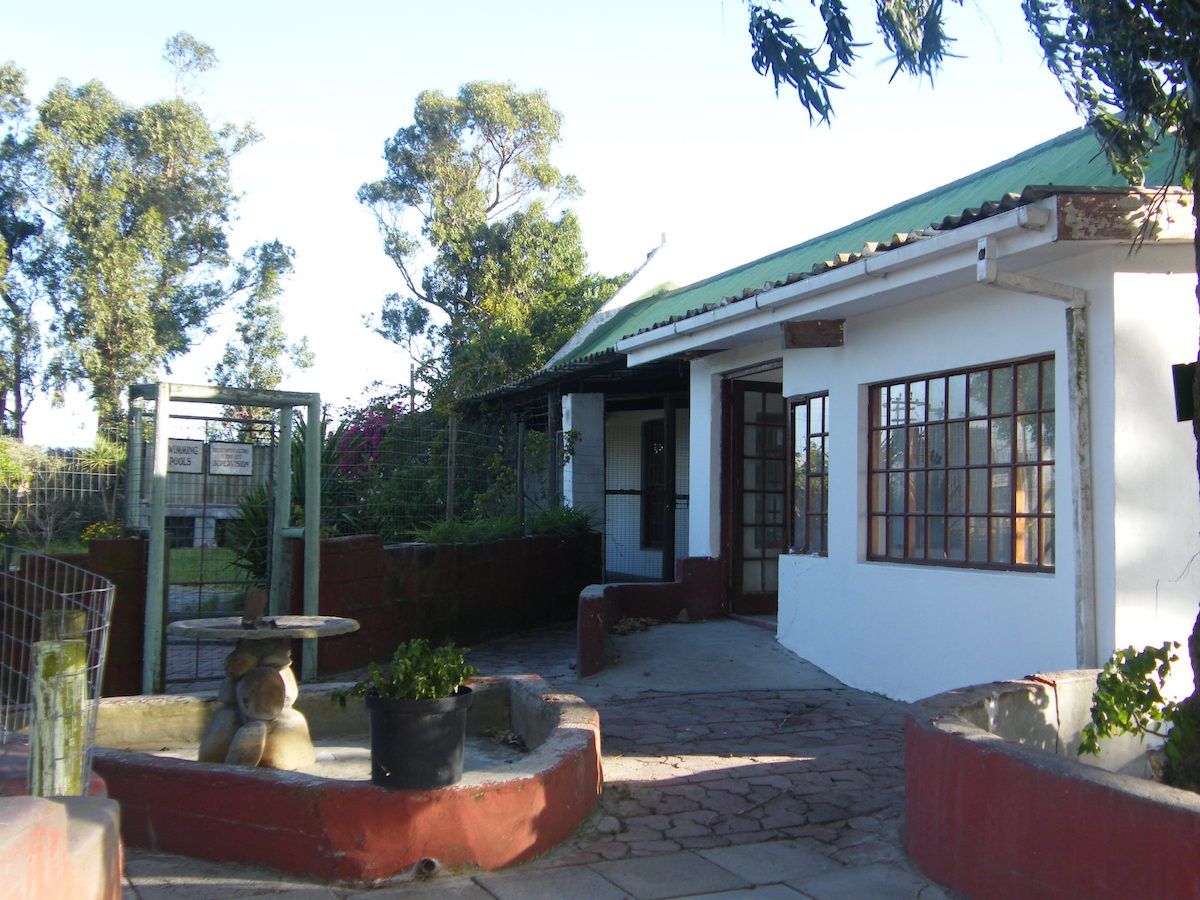 Crèche / Educare
The residential children aged 2 to 6 from our Home attend our internal Crèche/Educare every day.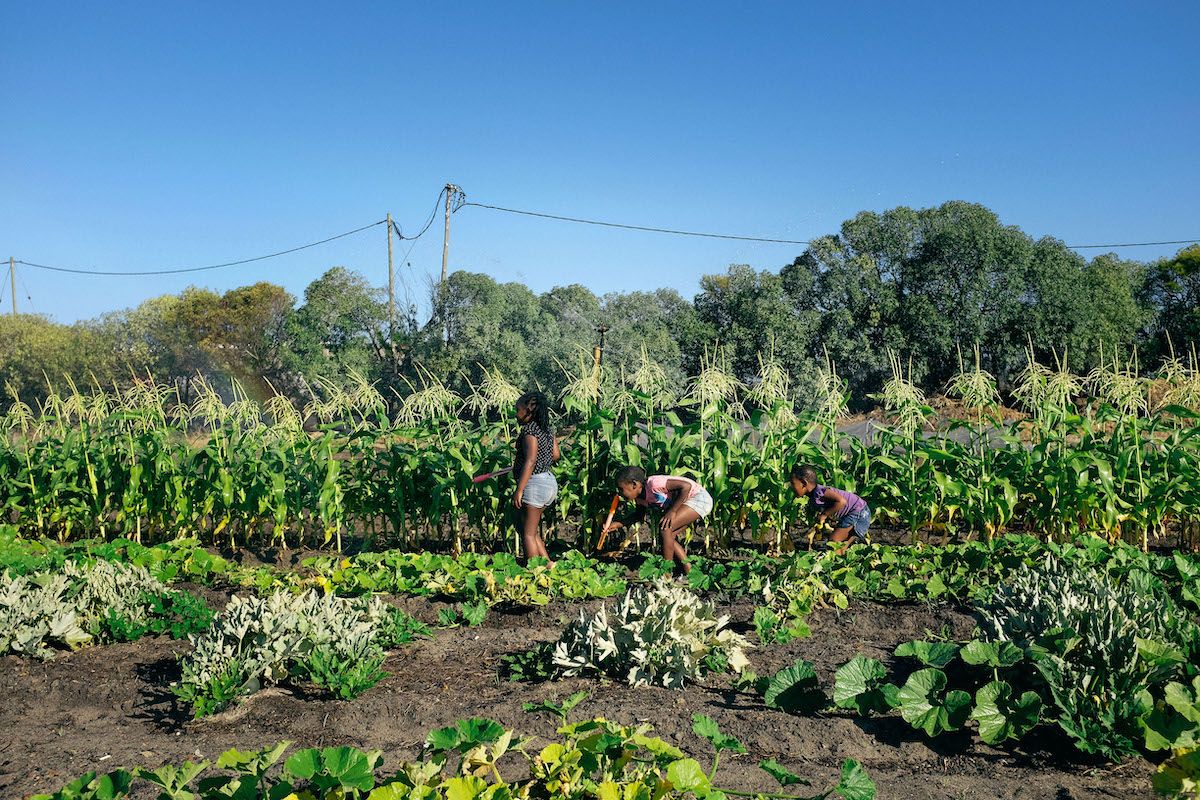 Vegetable Garden
In our organic vegetable garden we don't only produce most of the vegetables we consume, but also integrate the youth into the farm organism.
The future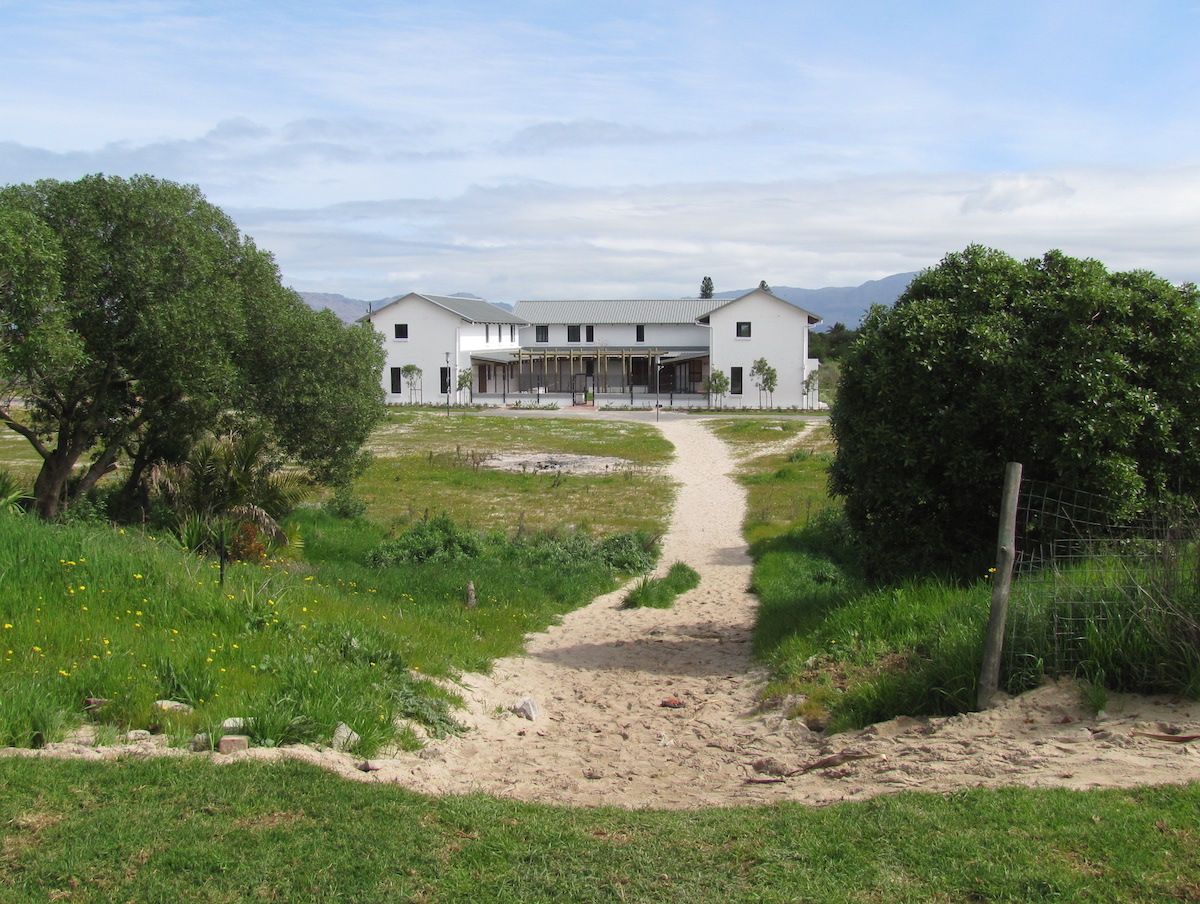 Children's Home II
An additional 36 children and youth will be able to make this their new Home in future.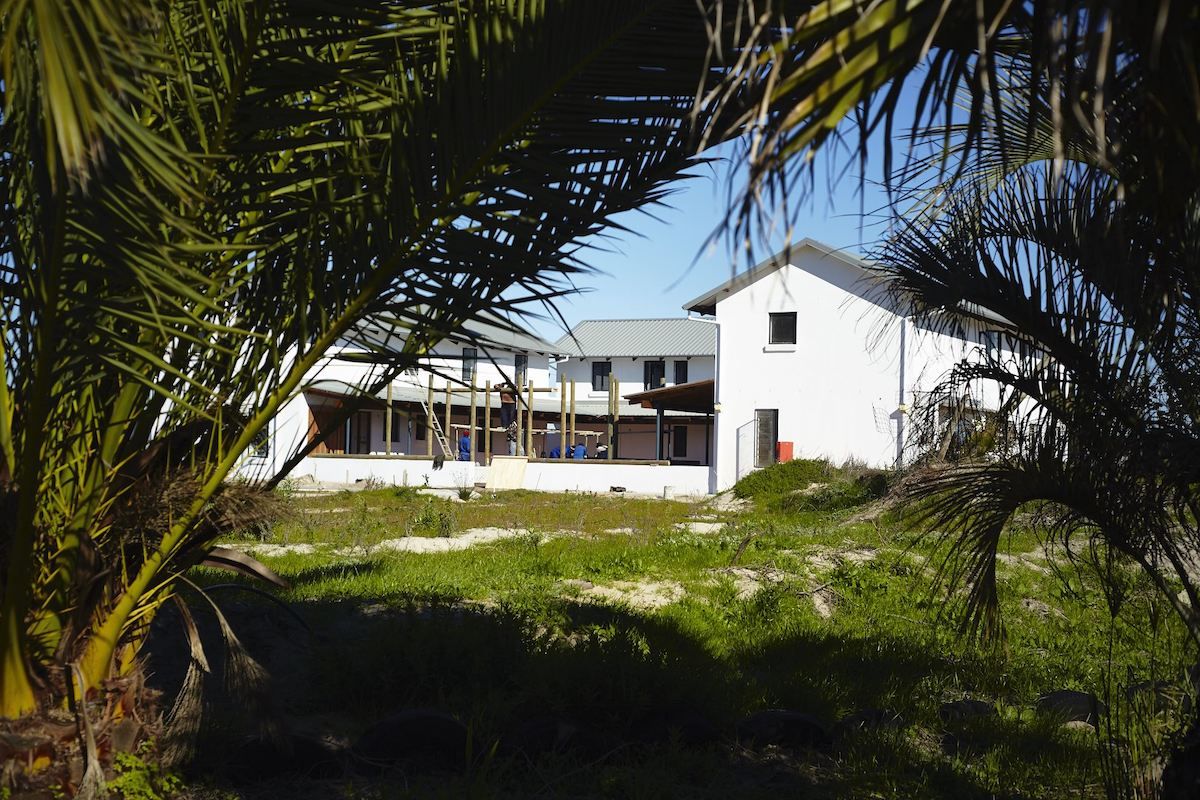 Children's Home III
An additional 36 children and youth will be able to make this their new Home in future.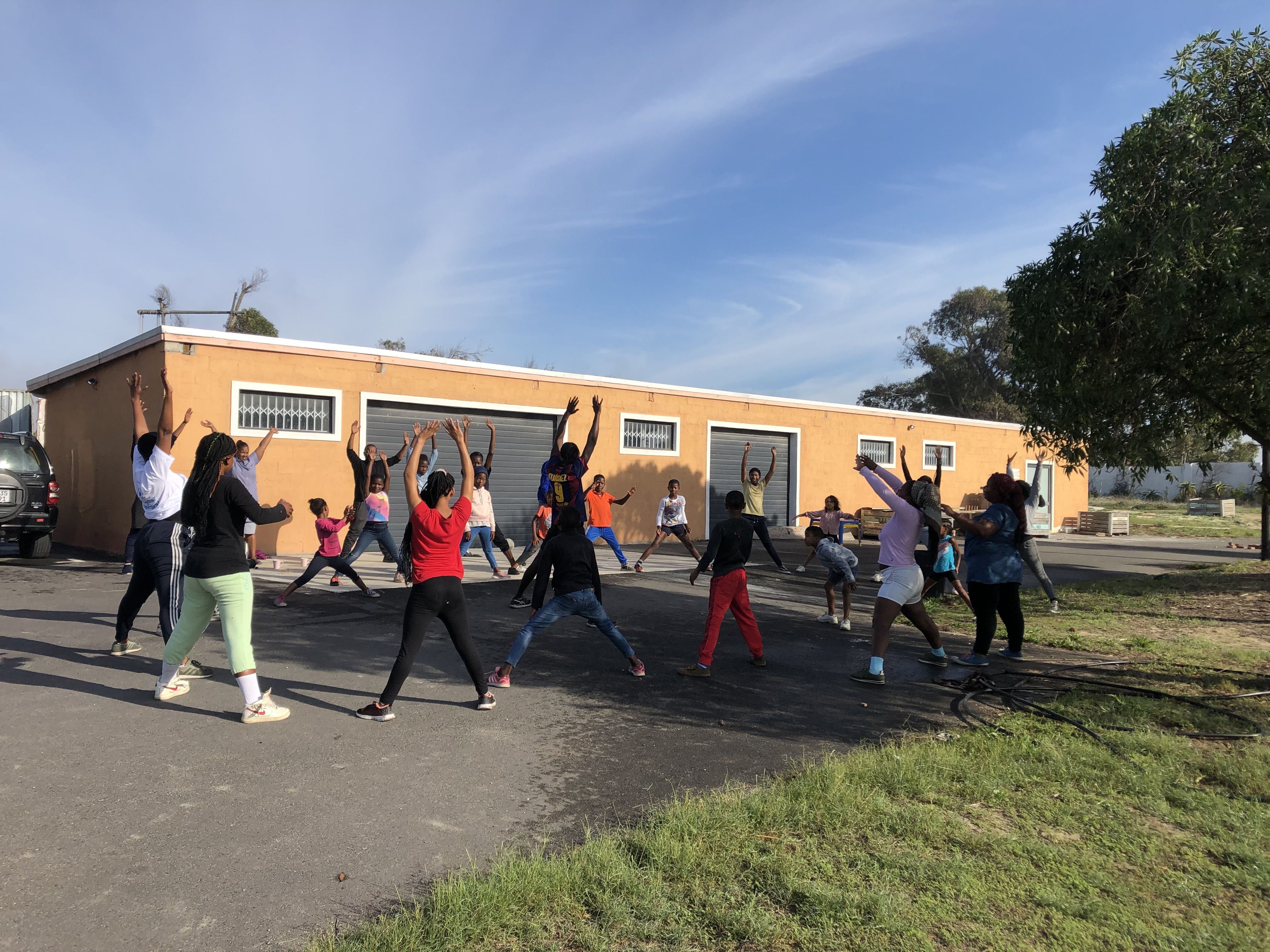 Basketball Pitch
In between the housing units we are planning to build a basketball and volleyball pitch.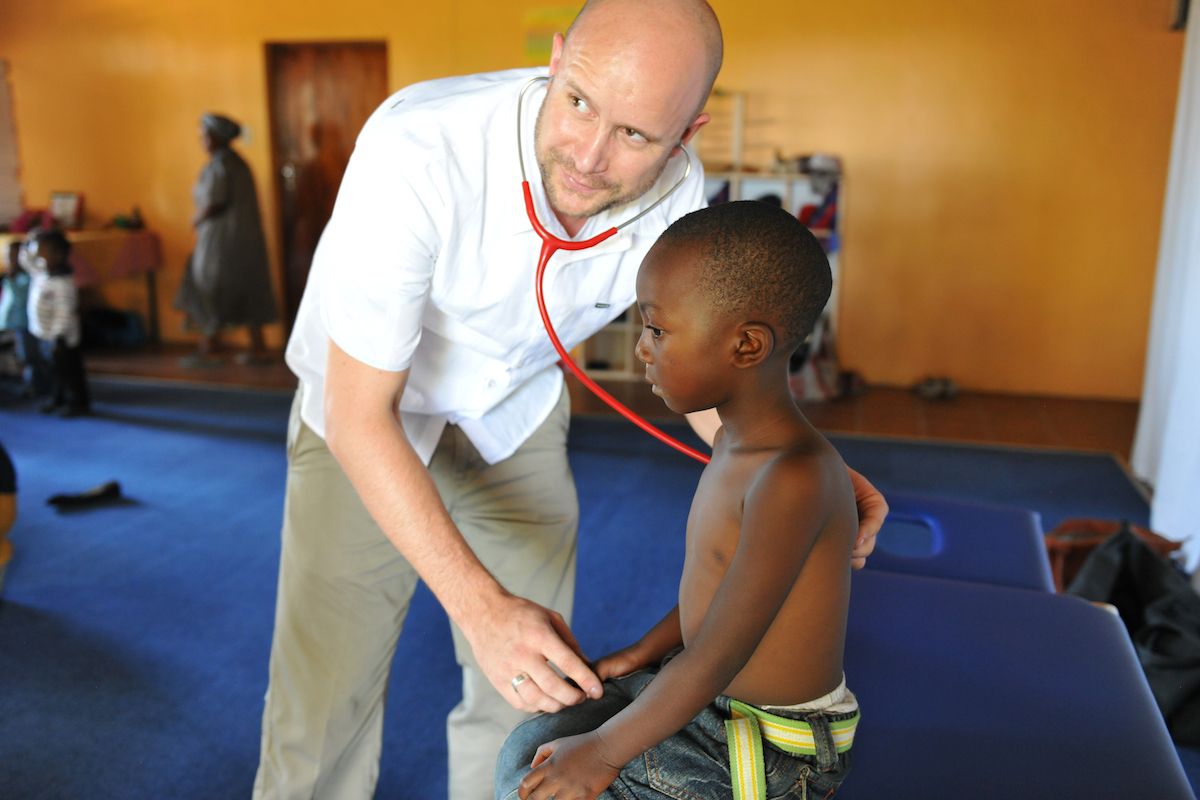 Medical Care Facility
Basic medical care and first aid will be delivered to our children and youth in this unit.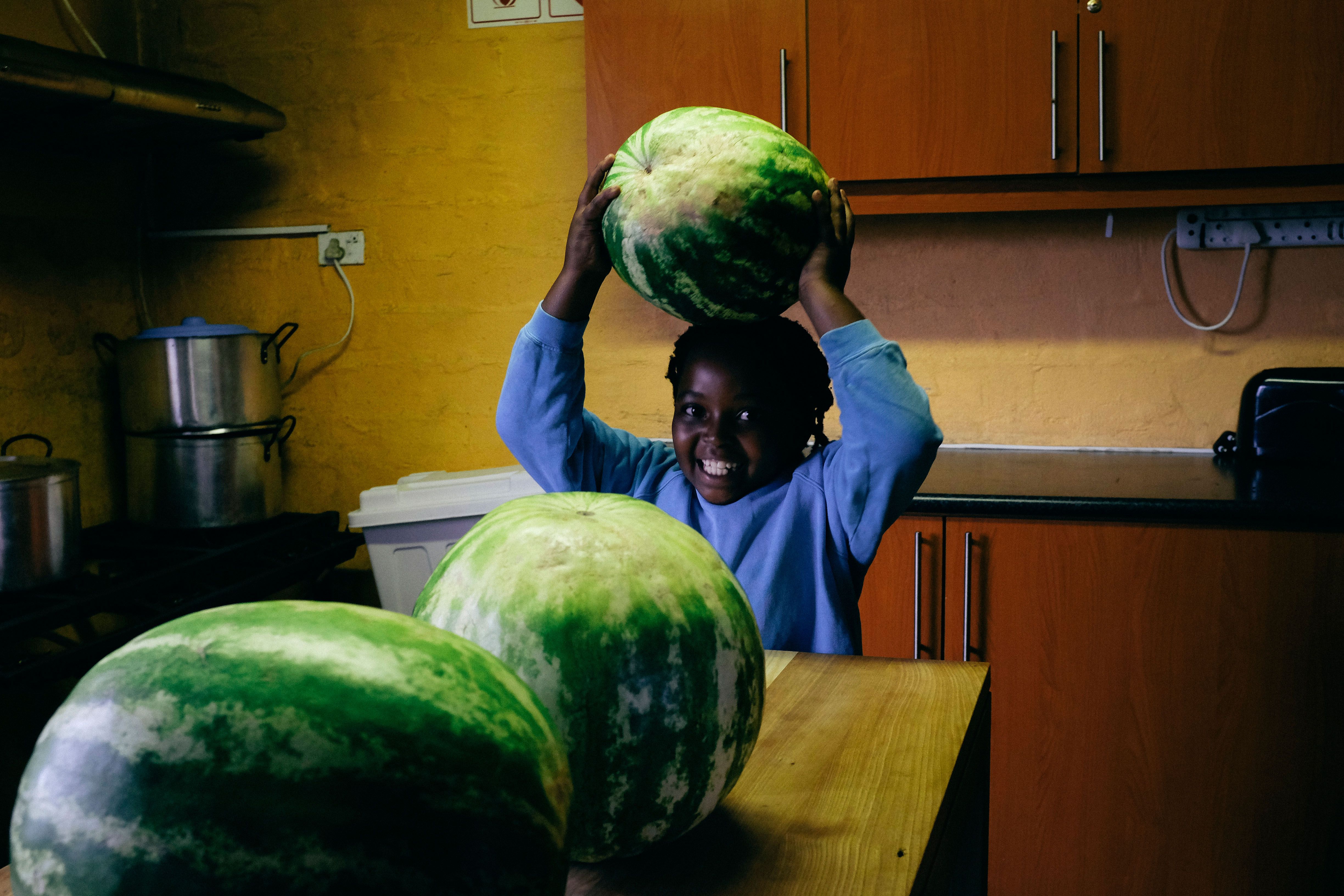 Kitchen / Laundry
This building will house a central kitchen and laundry for the entire project.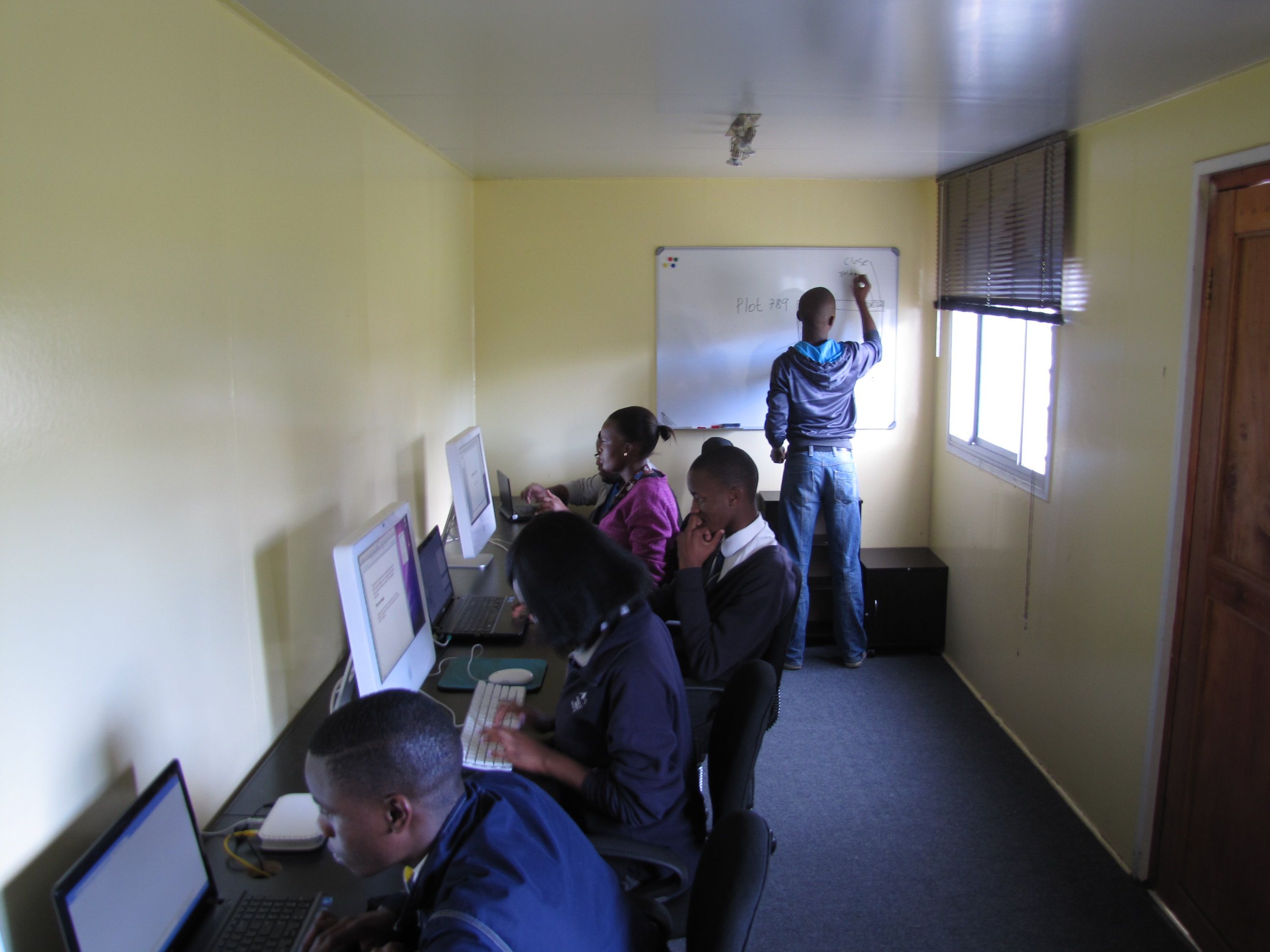 Library / IT-School
This building will house a library as well as a computer school.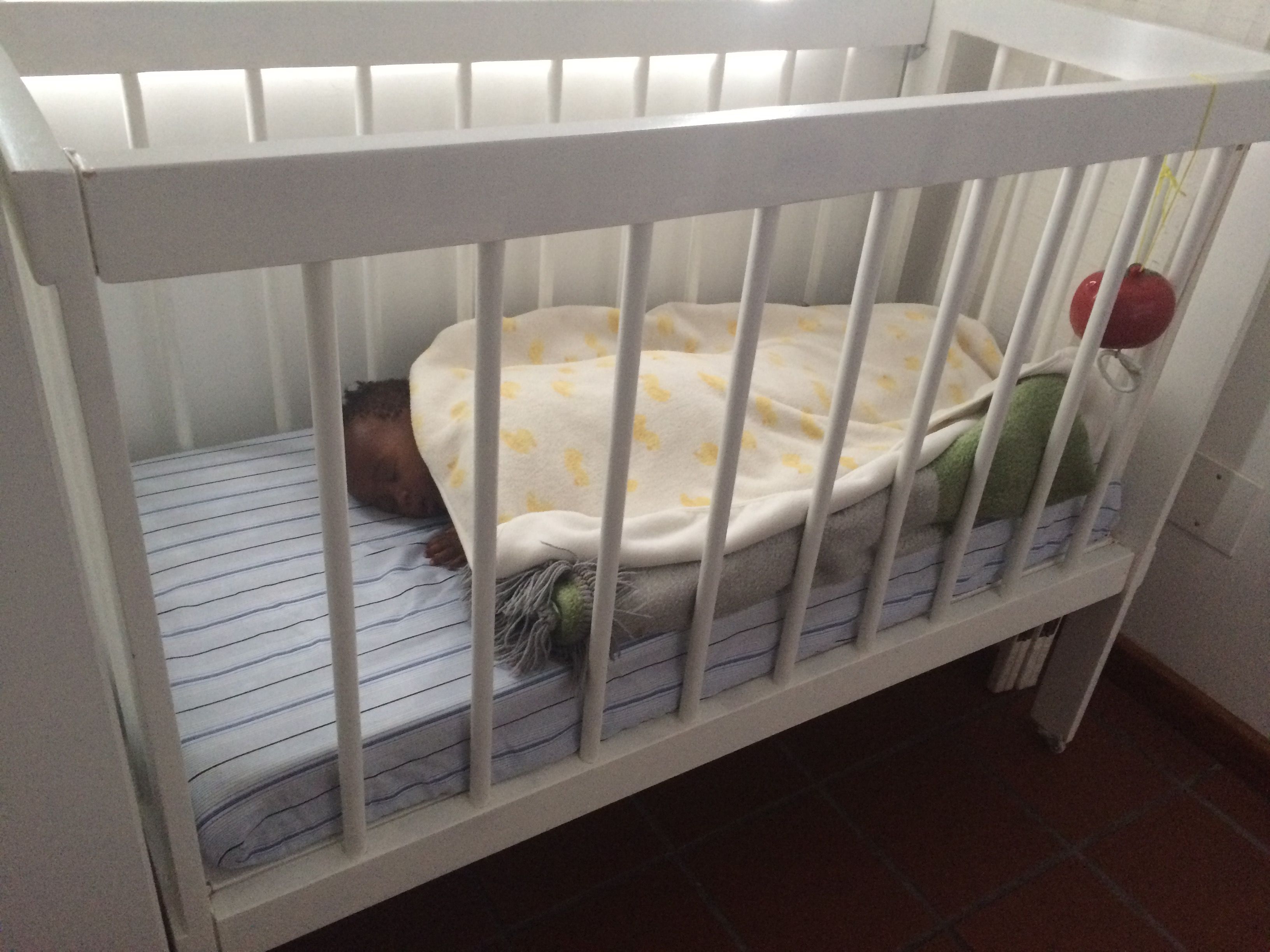 Baby Daycare
In our Baby Daycare we will look after the chronically ill babies and those that have to be cared for separate from the other children.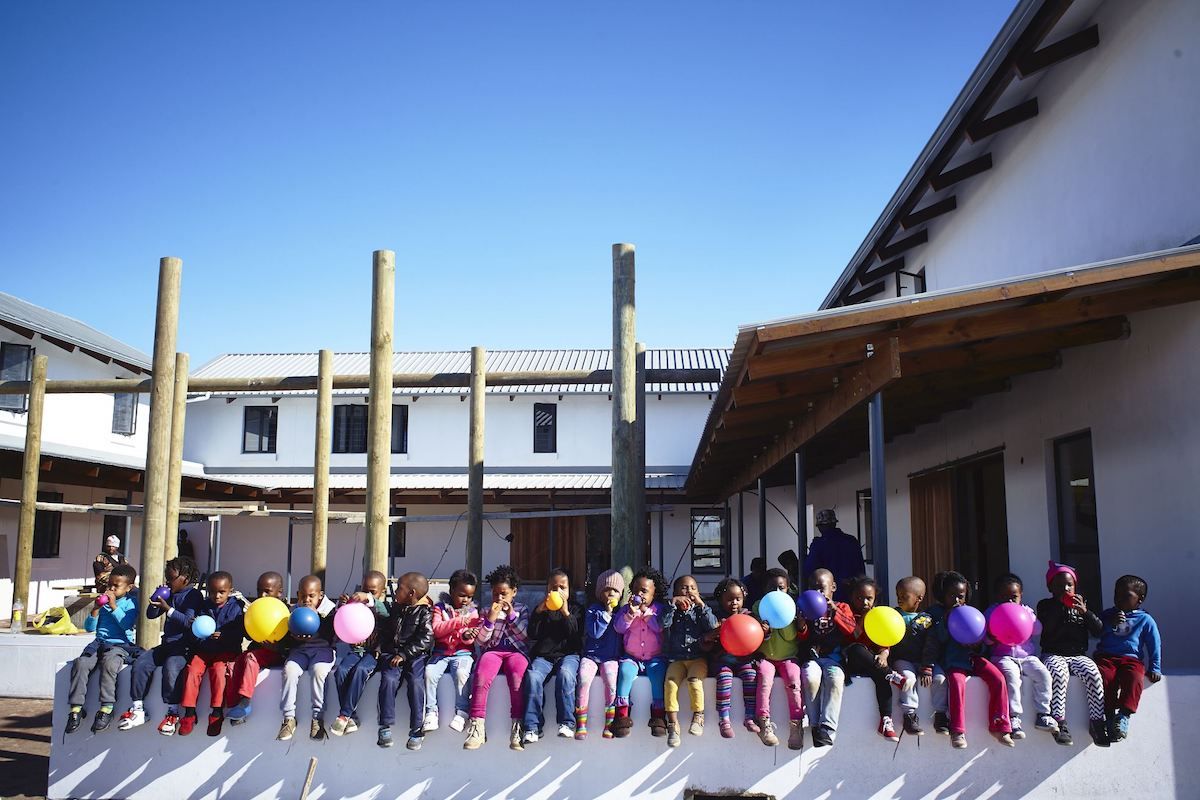 Crèche / Educare
The internal Crèche/Educare will eventually move to this new building.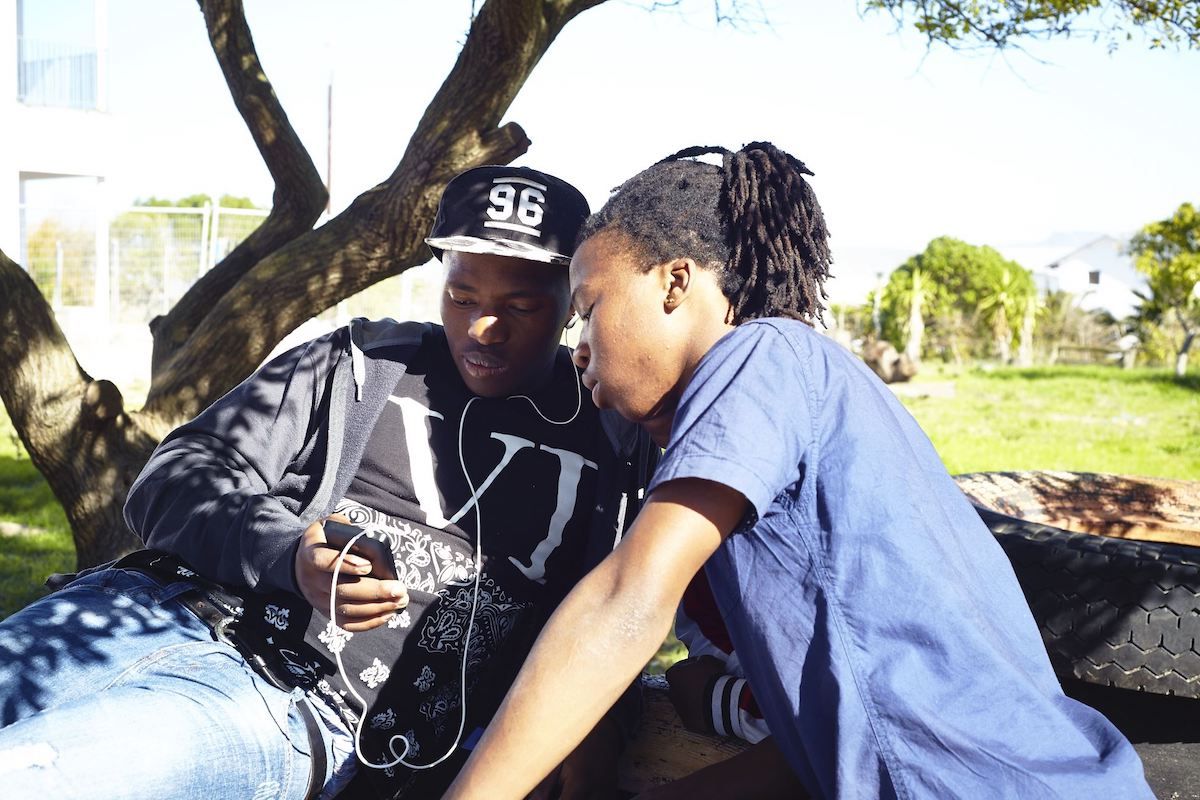 Independent Living
Our "Independent Living" project will eventually move to these new buildings.