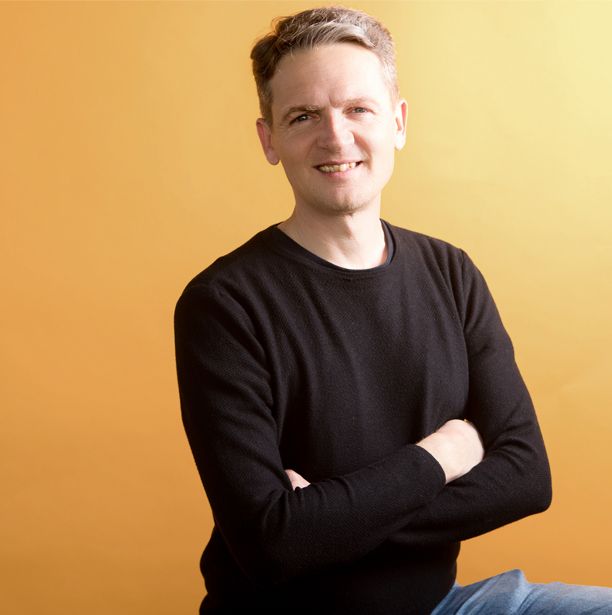 Florian Kraemer
POSITION: Founder and CEO (Chief Executive Officer)
JOB DESCRIPTION:
Project Management
Financial Administration
Pedagogical Management
Fundraising
Logistics / Management of the Vulingoma Concert Tours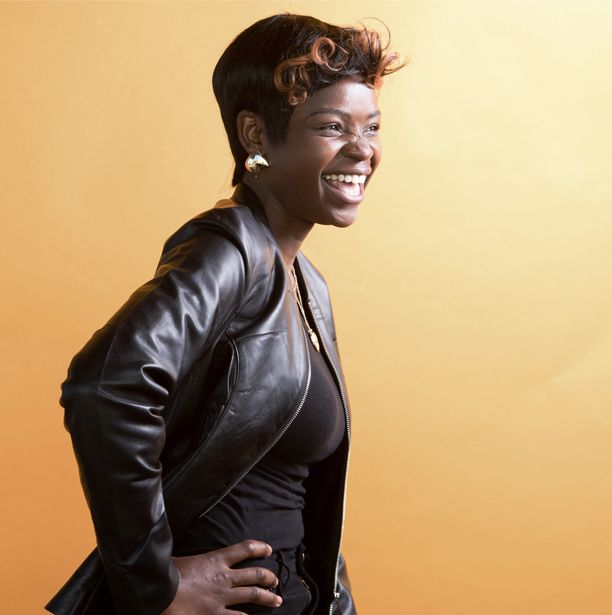 Naddy Magorokosho
POSITION: HR Manager / Finance Administrator
JOB DESCRIPTION:
Human Resource Management
Labour Law / Disputes
Biometrics
Payroll
Financial Administration / Bookkeeping
Tax Reconciliation
UIF Administration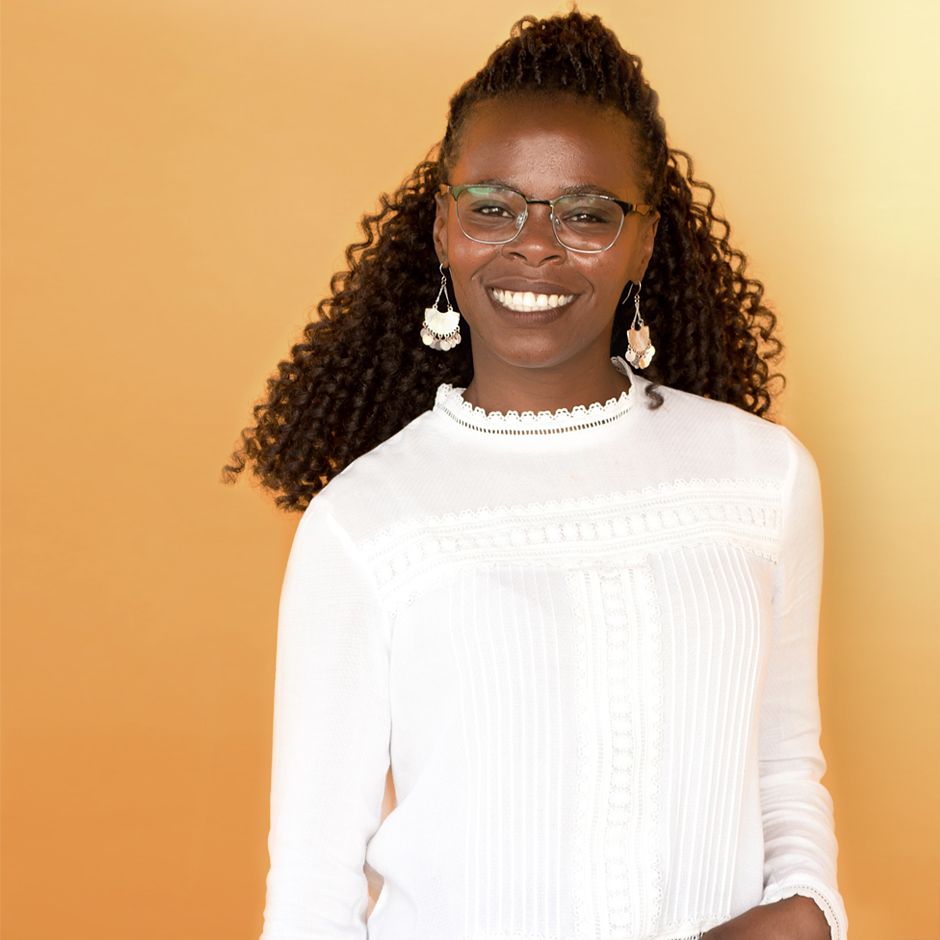 NOKUTHULA KRAEMER
POSITION: Public Relations Manager
JOB DESCRIPTION:
Managing enquiries from media, individuals and Organisations
Managing and sharing content with users on social media sites
Fundraising
Events planning
Managing Volunteer programme
MANAGEMENT OVC (Orphaned and Vulnerable Children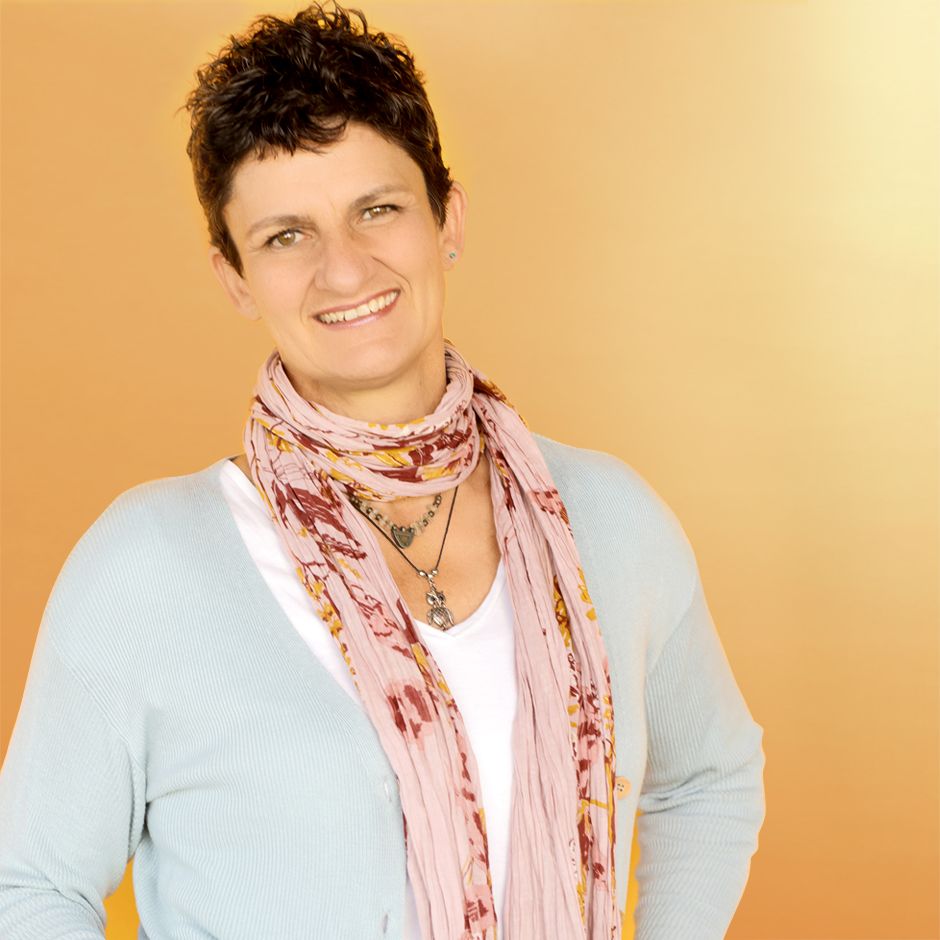 JEN ROUSSEAU
POSITION: Residential Care Manager
JOB DESCRIPTION:
Overseeing all matters relating to the OVC Residential Care
Monitoring and Evaluation of all programmes and processes within the OVC
Reporting to and liaising with DoSD (Department of Social Development)
Quality Control and Assessment of all DoSD Standards
Charing and Management of the Multi-Disciplinary Team
Recruitment of OVC staff (Social Workers, Social Auxiliary Workers, Supervisor Child Care Workers and Child Care Workers)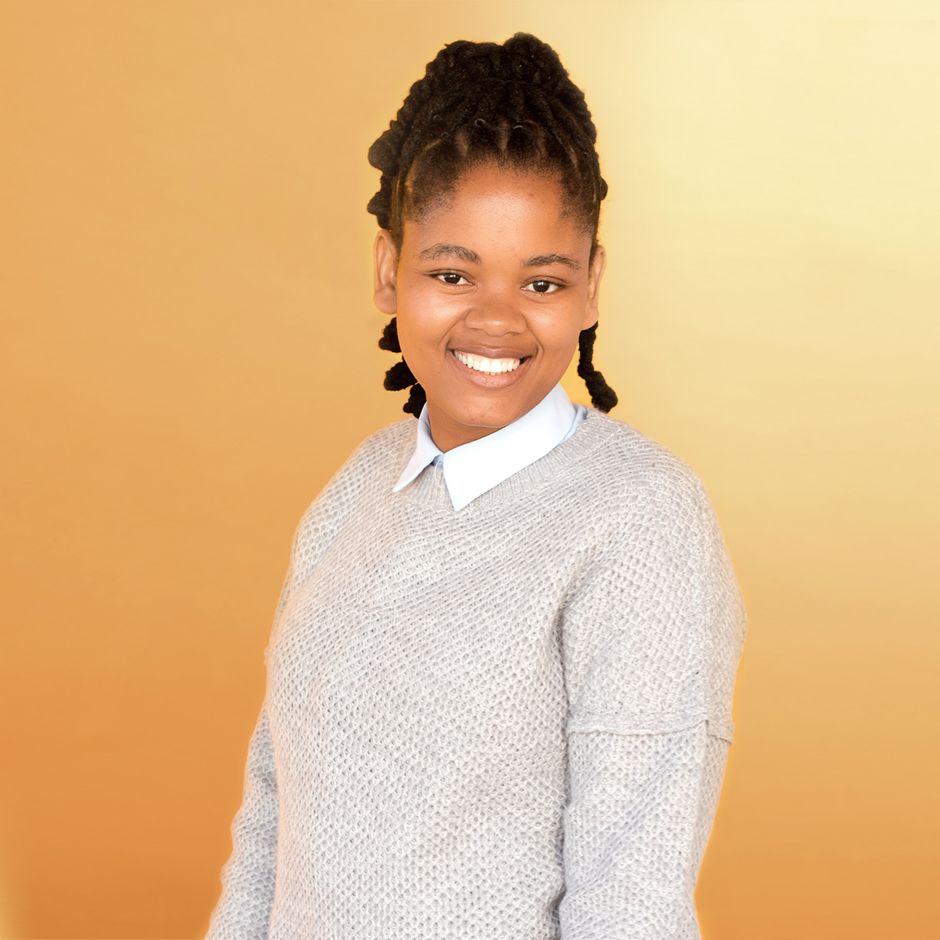 LUMKA MSWAPHI
POSITION: Social Worker
JOB DESCRIPTION:
Supervision of Auxiliary Social Worker and Child Care Workers
Case Management (Individual- / Group Therapy)
Liasing with Department of Social Development (DoSD)
New Intakes / Referrals / Reunification Process
Developing Individual Care Plans (IPD's)
Schools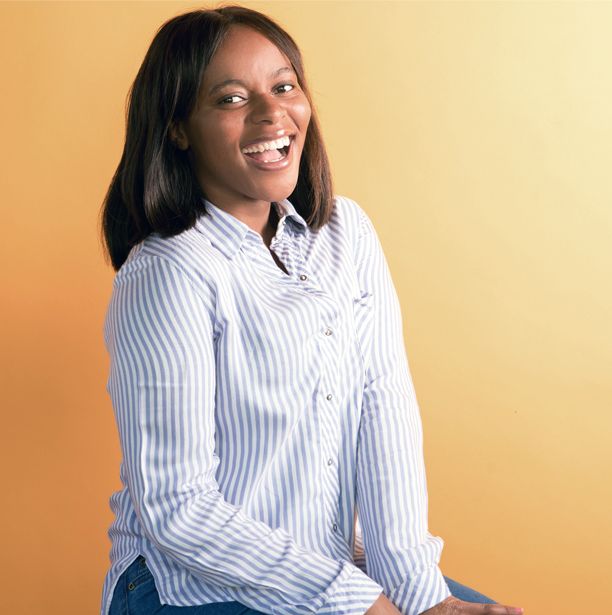 Vuyiseka Pikoko Dick
POSITION: Child Care Worker Supervisor
JOB DESCRIPTION:
Supervising Child Care Workers
Monitoring Monthly Registers
Monitoring Clinic Appointments
Assisting Social Worker in Group Therapy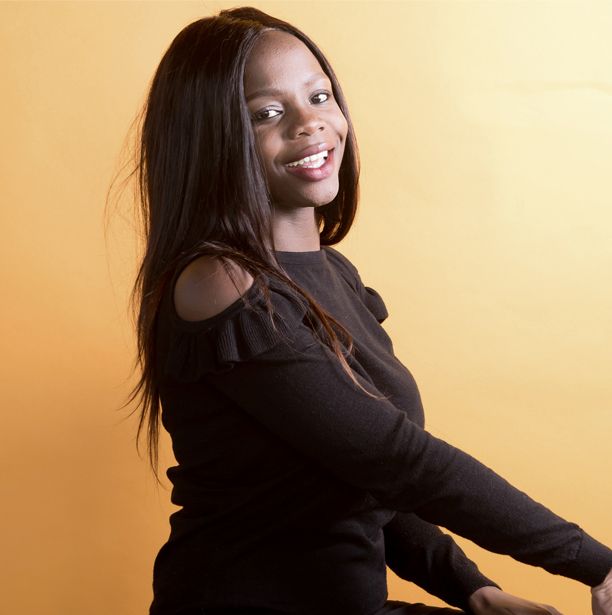 Samkelisiwe Radebe
POSITION: Waldorf Educational Manager
JOB DESCRIPTION:
Pedagogical Supervision
Supervision of children education
Implementation of Waldorf Pedagogy
MANAGEMENT ASC (After School Care)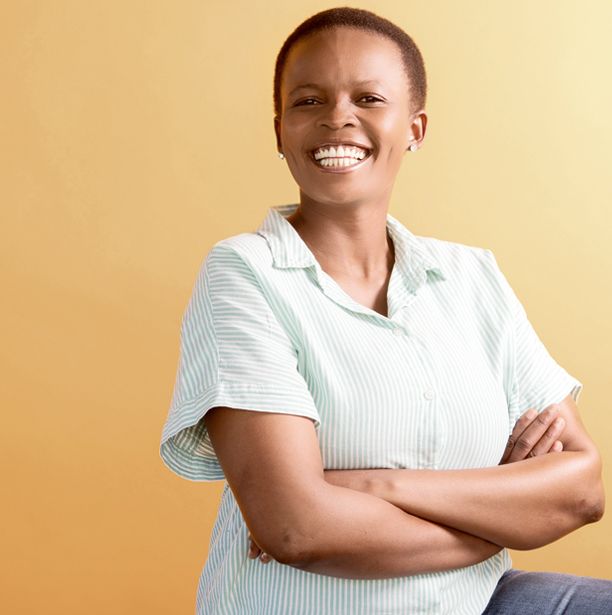 Akhona (Pinky) Stuurman
POSITION: Musical Director Vulingoma Youth Choir
JOB DESCRIPTION:
Managing the After-School-Care
Programme Director for ASC Programmes
Management of the Crèche / Educare
Youth Work, Counselling, Peer Education
Musical Director Vulingoma Youth Choir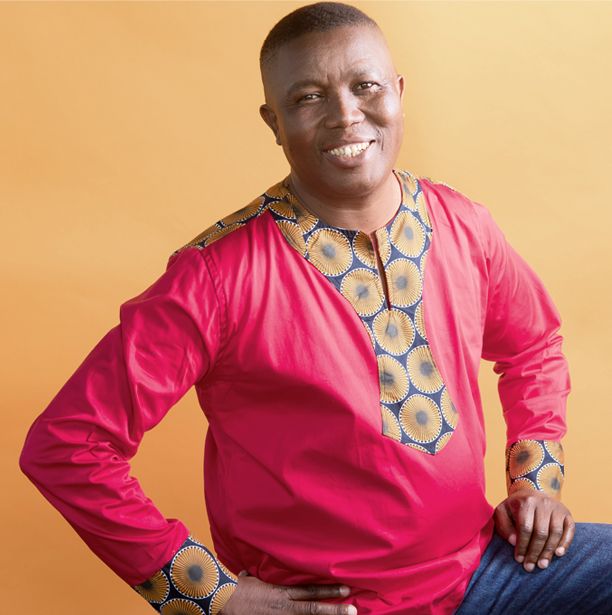 Ernest Matomela
POSITION: Operations Manager
JOB DESCRIPTION:
Management of all Support Staff
Logistics
Requisitions / Shopping / Food Management
Cars
Security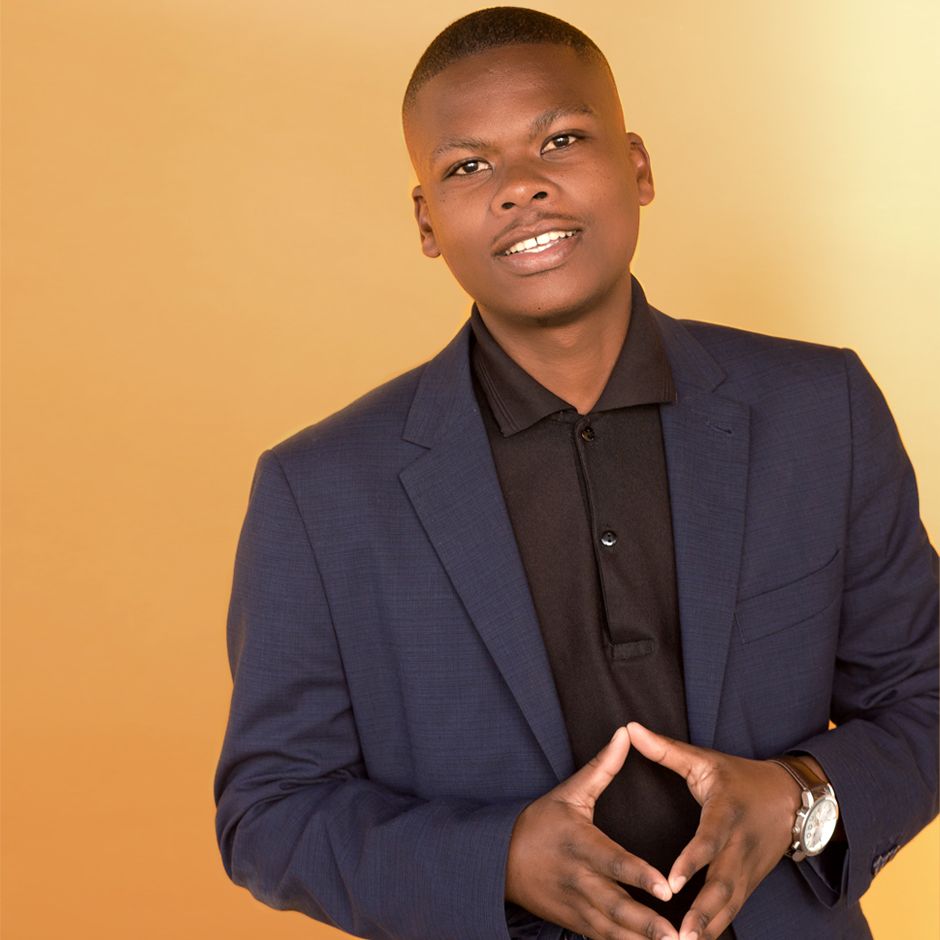 Sifiso Ngqoleka
POSITION: Garden Manager
JOB DESCRIPTION:
Management of the Organic Vegetable Gardens
Management of the Farm
Maintenance / Groundkeeping
Youth Work in the Gardening Project
Complete Management

CHILD CARE STAFF
The 36 children and youth living in the OVC, the residential part of Vulamasango, as well the 48 youth attending our After-School Care, are being looked after by a dedicated team of 12 qualified Child Care Workers (Housemothers), a qualified Waldorf Creche Teacher and a Youth Facilitator. Their dedication and professionalism are a key element of Vulamasango's success, and we thank them for their continued dedication to our children and youth!

SUPPORT STAFF
Apart from the Management and the Child Care Staff, we have an amazing group of support staff working for Vulamasango: 4 Security Guards, 2 Drivers, 1 Gardener, 1 Groundkeeper, 1 Coo, 1 Cleaner, 1 Laundry Woman,  6 South African Interns, 6 German Volunteers.
Without this group of dedicated people, our work would not be possible! Thank you!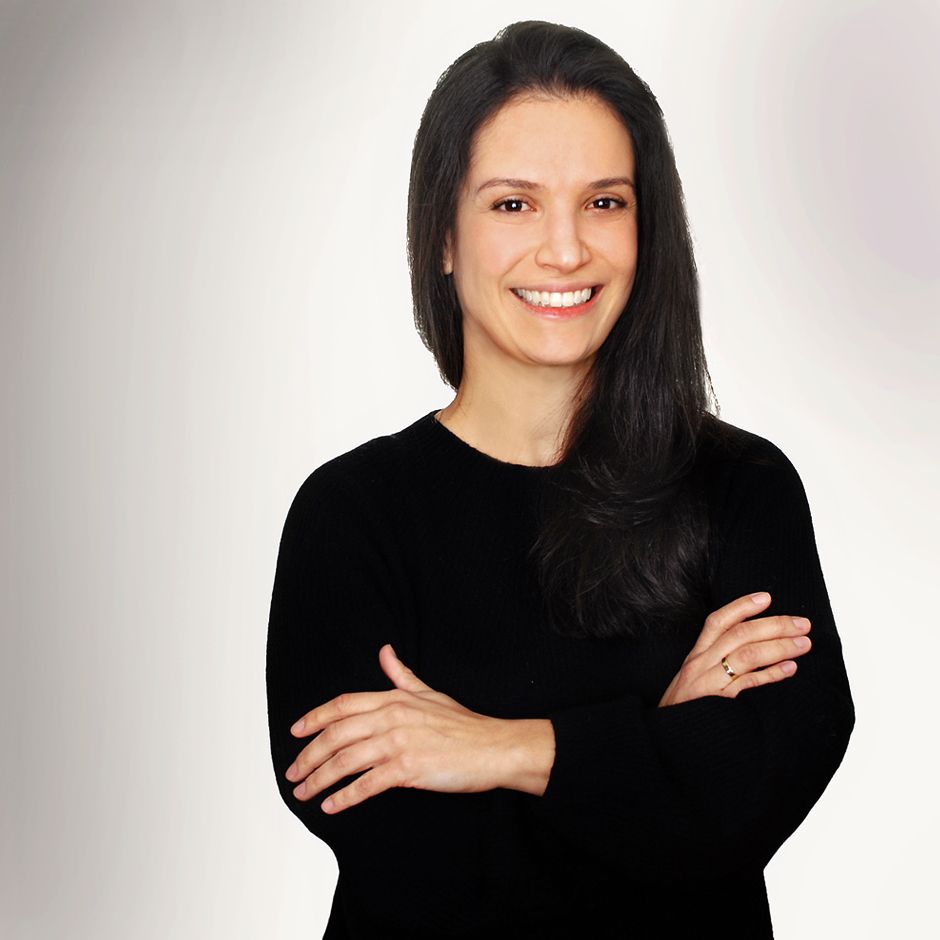 Ana Paula Kircheisen
POSITION: Chairperson
BACKGROUND:
Vice-Chairperson of Vulamasango since 2014
Architect
Qualified Pedagogue / Child Care Worker / Educator
Grew up in Brazil
Lives in Germany
Married with 2 children (2016/2018)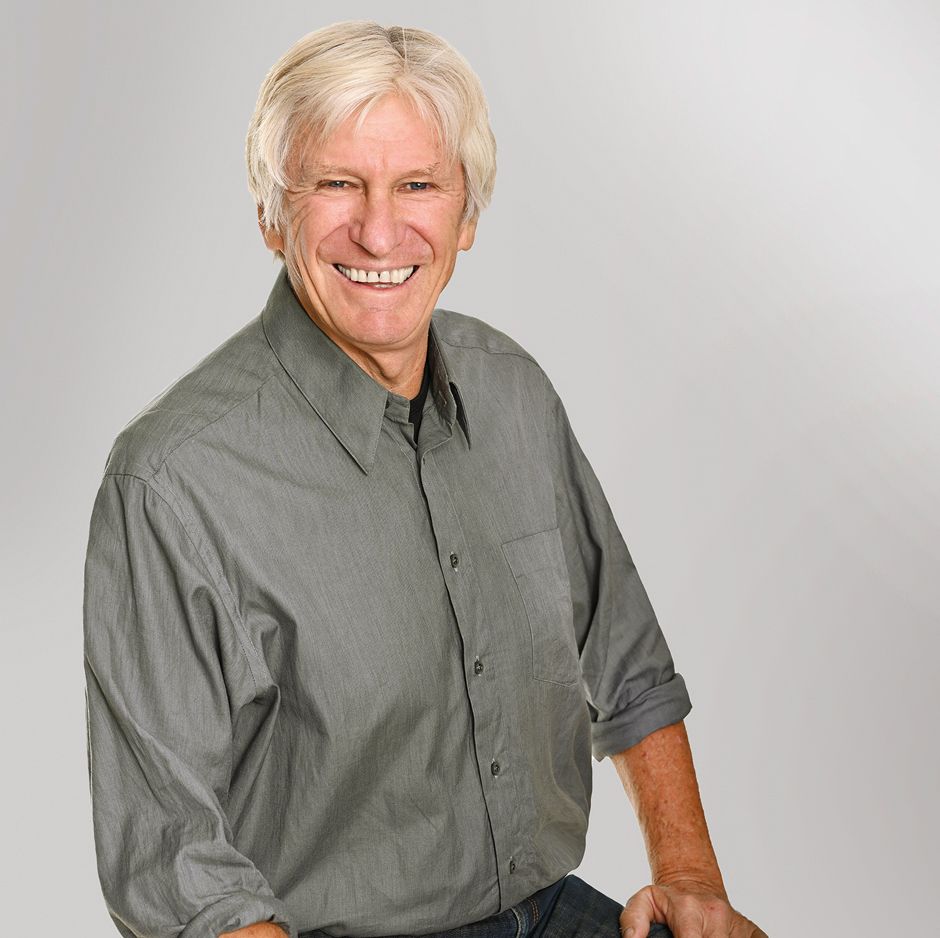 Ulrich Feigl
POSITION:
Vice-Chairperson
BACKGROUND:
Board Member of Vulamasango since 2019
Waldorf Teacher / Pedagogue for 35 years
Of those, 23 years as pedagogue for disabled children and children with special needs
Therapist of "Bothmer Gymnastics" and "Spacial Dynamics"
Electro-Technician
High-Voltage Electrician (Siemens AG)
Married father of 4 children and 9 grandchildren
Lives in Germany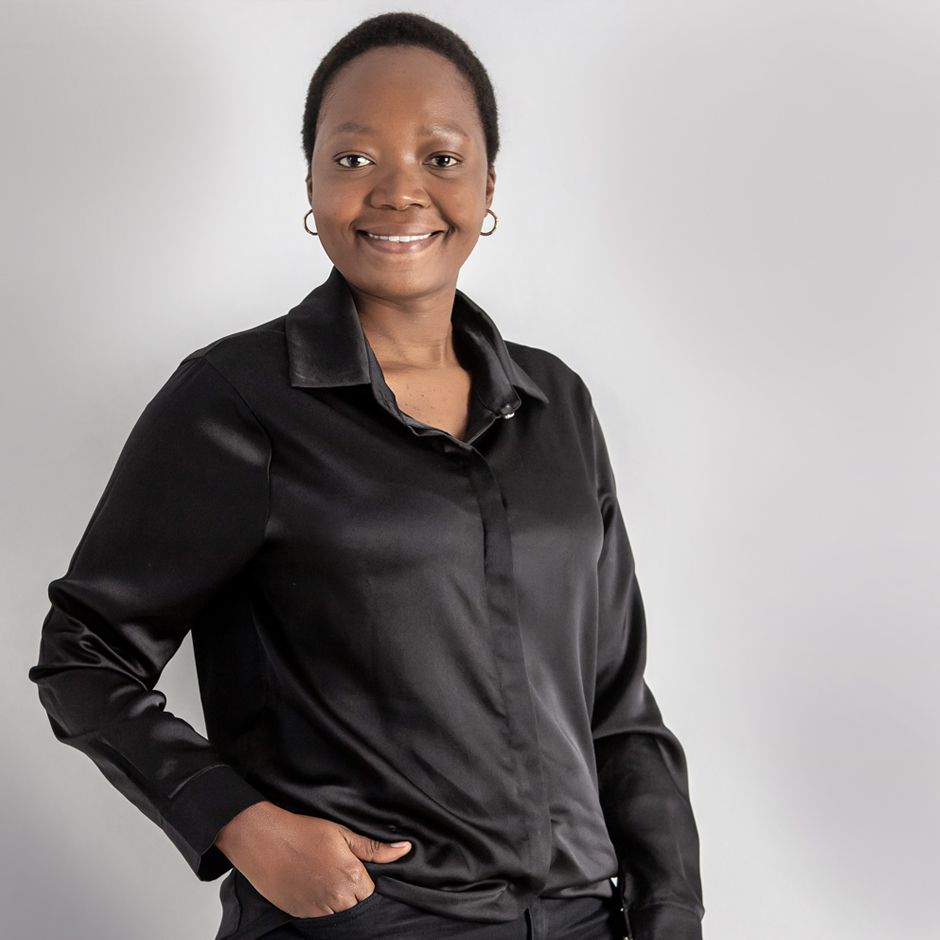 TSHOLOFELO MOGAE
POSITION: Secretary
BACKGROUND:
Board member at Vulamasango since 2022
Bachelor in Actuarial Science (UCT)
Masters in International Finance & Banking (Sheffield Hallam University)
Finance professional
Tutors Maths & Economics part-time
Born and raised in mining town in Botswana
Recently got married and relocated to Cape Town, South Africa
Thank you for your service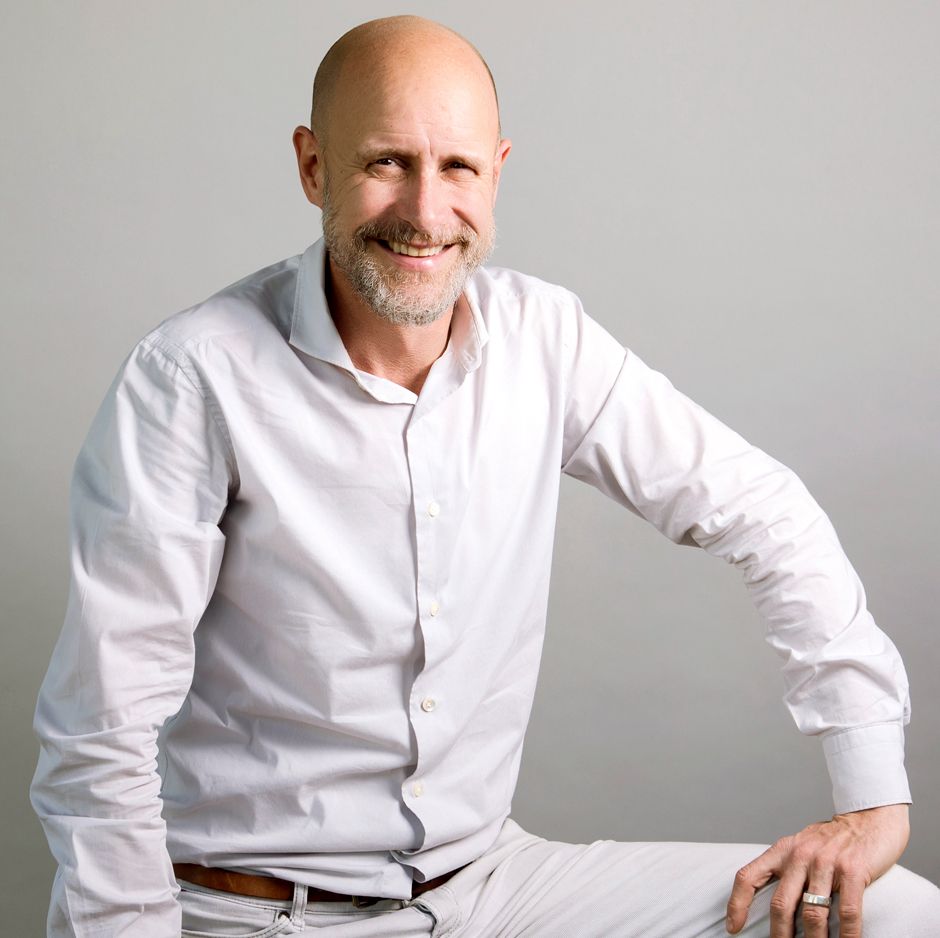 Dr. Philip Rüther
POSITION: Chairperson
BACKGROUND:
Our heartfelt thanks go out to Dr. Philip Rüther for many years of service in Vulamasango, for his support and guidance and medical advice, and for providing Holistic Health Sessions for our children and staff.
We wish Philip and his family all the best for this new, exciting step in his life.